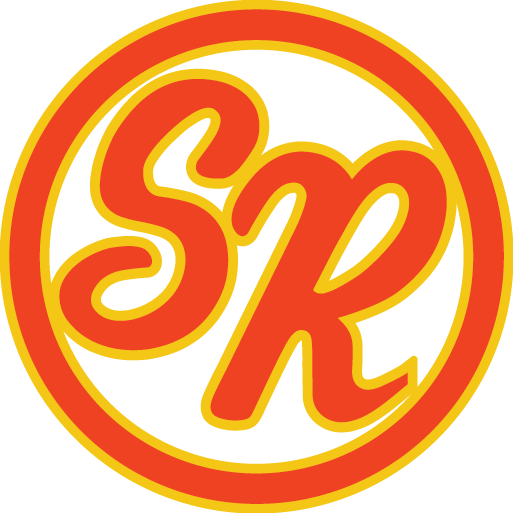 Strong River Construction
Custom Homes & Businesses
Strong River Construction makes customizing your home a breeze. We are full of innovative ideas to make your space your own in ways you never thought of.
Remodels
Remodeling your home does not have to be a headache with us. We can figure out how to make your current home everything you want it to be.
Outdoor Kitchens & Pools
Let us make your patio into your own private retreat. Customized outdoors kitchens and beautiful pools are among a few of the features we can add for you.
Strong River Construction is equiped to handle any dirt work that you may require. From housepads to ponds we can do it all.